Acupuncture with Lisa Mae Osborn
Using skills that are founded upon both the principles of Japanese Meridian Energetics and modern Western Osteopathic Trigger Point and pain science research, I bring you 20 years of experience, compassion and hands-on body wisdom to our treatment. You will leave the clinic feeling seen, heard, and most importantly, different than you arrived.
Classical Medicine Made Modern
"The principle of using these fine needles is easy to say but difficult to master. Ordinary skills of acupuncture maintain the physical body;
high skills maintain the spirit, use spirit to reveal spirit..."
- Ling Shu, Scroll One, p. 1
Acupuncture Lineage
Like my teachers before me, I continue to make a concerted effort at refining the teachings of the "Ordinary and the High Skills of Acupuncture" with respect to Classical Japanese Acupuncture theory and practice, especially as it is articulated in the Acupuncture Physical Medicine (APM) approach that derived from this effort, and to Kiiko Matsumoto's ongoing work with Master Nagano, her teacher. To that end, I thank Mark Seem, Ph.D., L.Ac. and Kiiko Matsumoto for their wisdom, guidance and blessing to treat patients.
Education
One of my main goals is to see you as you are, and to help you learn about your self. This is an ongoing, dynamic process of understanding perceived patterns of limitation and repetitive stress, and taking active, practical measures to change those patterns.
The Treatment Room
Cozy, warm and welcoming, this has been my practice space for nearly two decades, and our clinical encounter maintains the air of a casual conversation between friends, so that you always feel welcome and at ease.
Tools of the Trade
Cupping, moxibustion, and gua sha, or frictioning, are just some of the techniques that I use in Japanese Acupuncture and Acupuncture Physical Medicine. We also use massage, therapeutic exercise, and rehabilitative yoga; whatever it takes to get you back to feeling right again.
Myofascial Trigger Point Manual
This groundbreaking text, written by Janet Travell with vital input from David Simons, is one of the most important handbooks for many myofascial practitioners like me, seeking to source the root causes and treatments of muscular pain and dysfunction. These well-worn books never leave my desk.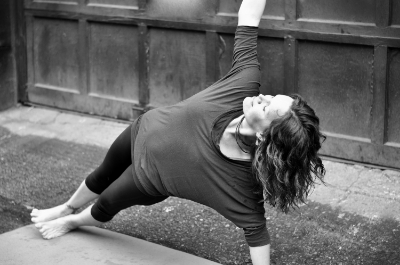 "The easy road is also the most mediocre, boring. What is difficult to attain is the most cherished. The greatest gain is demanding of the greatest risk. We must be willing to go out on a limb--that is where the fruit is."

-Swami B.V. Tripurari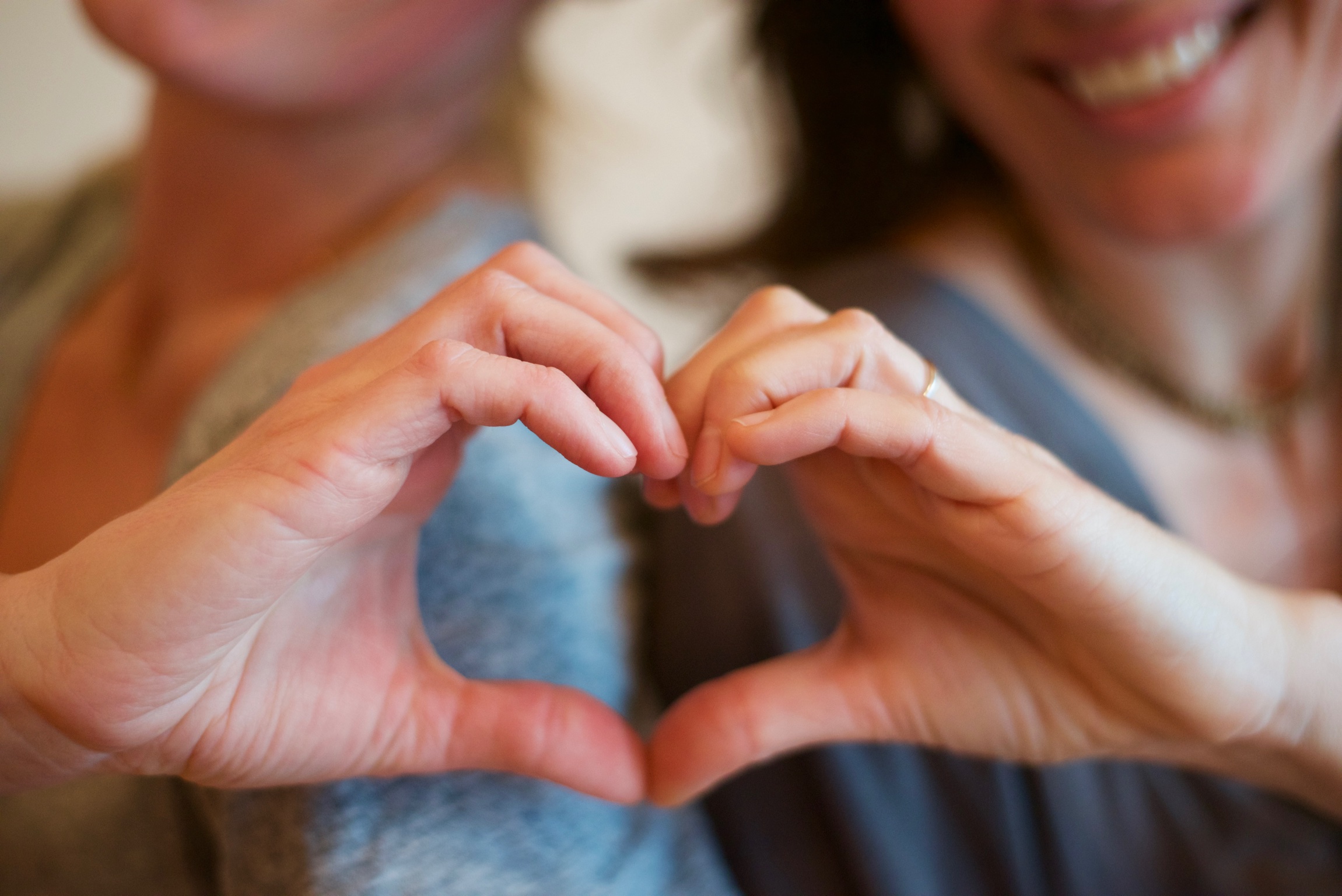 "Love seeks one thing only: the good of the one loved. It leaves all the other secondary effects to take care of themselves. Love, therefore, is its own reward."
-Thomas Merton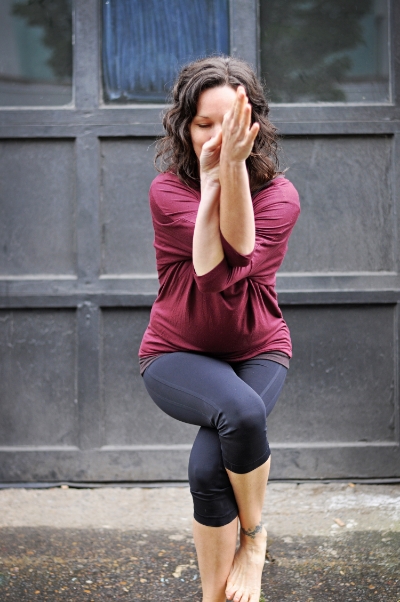 "Penetration of our mind is our goal, but in the beginning to set things in motion, there is no substitute for sweat."
-BKS Iyengar
"Let me keep company always with those who say "Look!" and laugh in astonishment, and bow their heads."
~Mary Oliver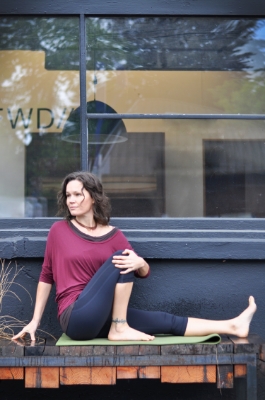 "All growth is a leap in the dark, a spontaneous unpremeditated act without the benefit of experience."
~ Henry Miller
Please visit The Bhaktishop Yoga Center and see how a more compassionate, relational world is possible when we gather in community spaces with the intention of undoing cultural toxicity and working toward the liberatory practices of yoga together.
One day the trees are bare, and suddenly they're covered in green- One day the earth seems barren, and the next the shoots are bursting open. Cling to what was and branches covered in dried brittle leaves are the rule of the day. Strip yourself down to the bone and risk the new life surging through you. We're going down to the bone here...
-Gil Hedley, Integral Anatomy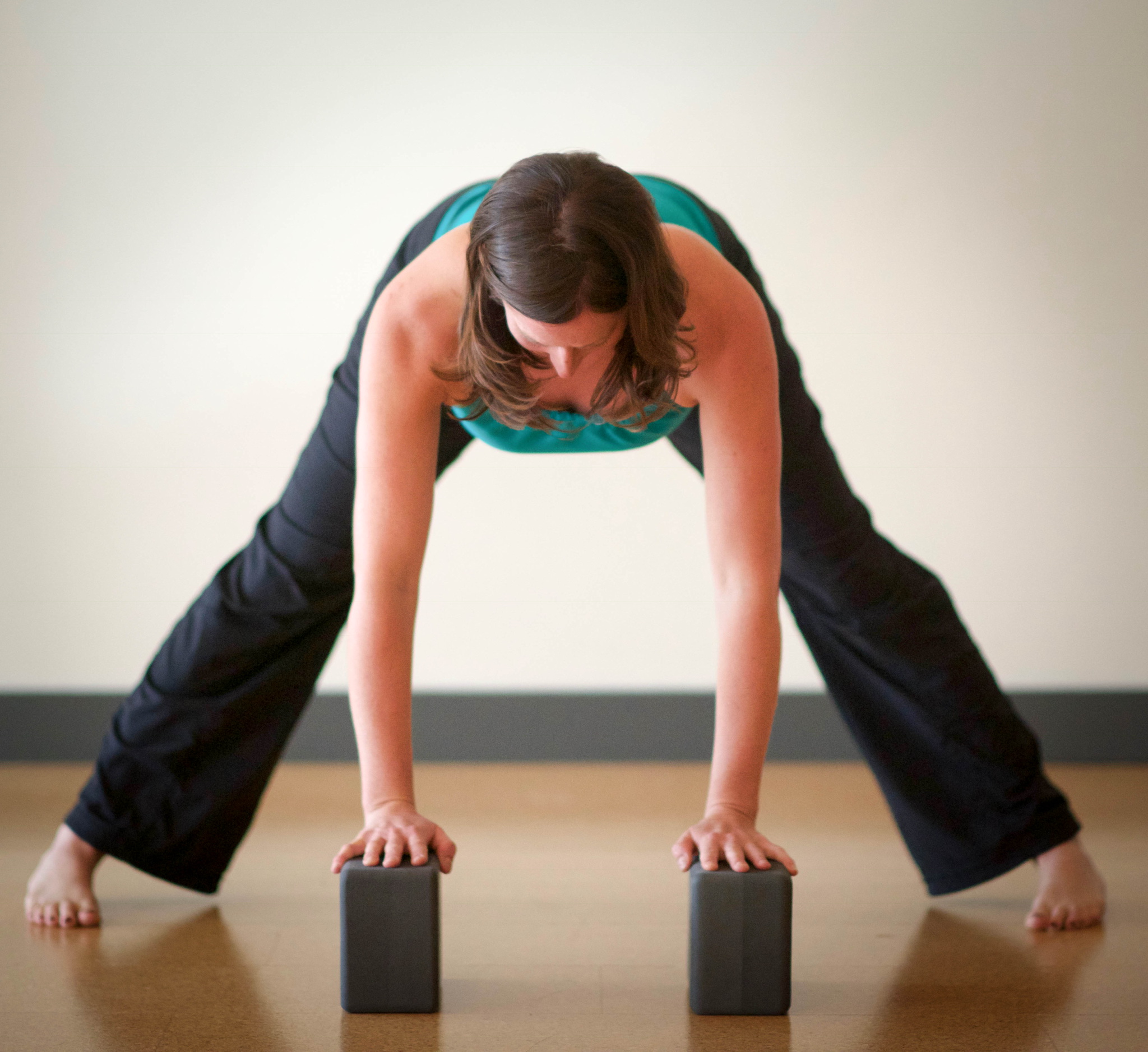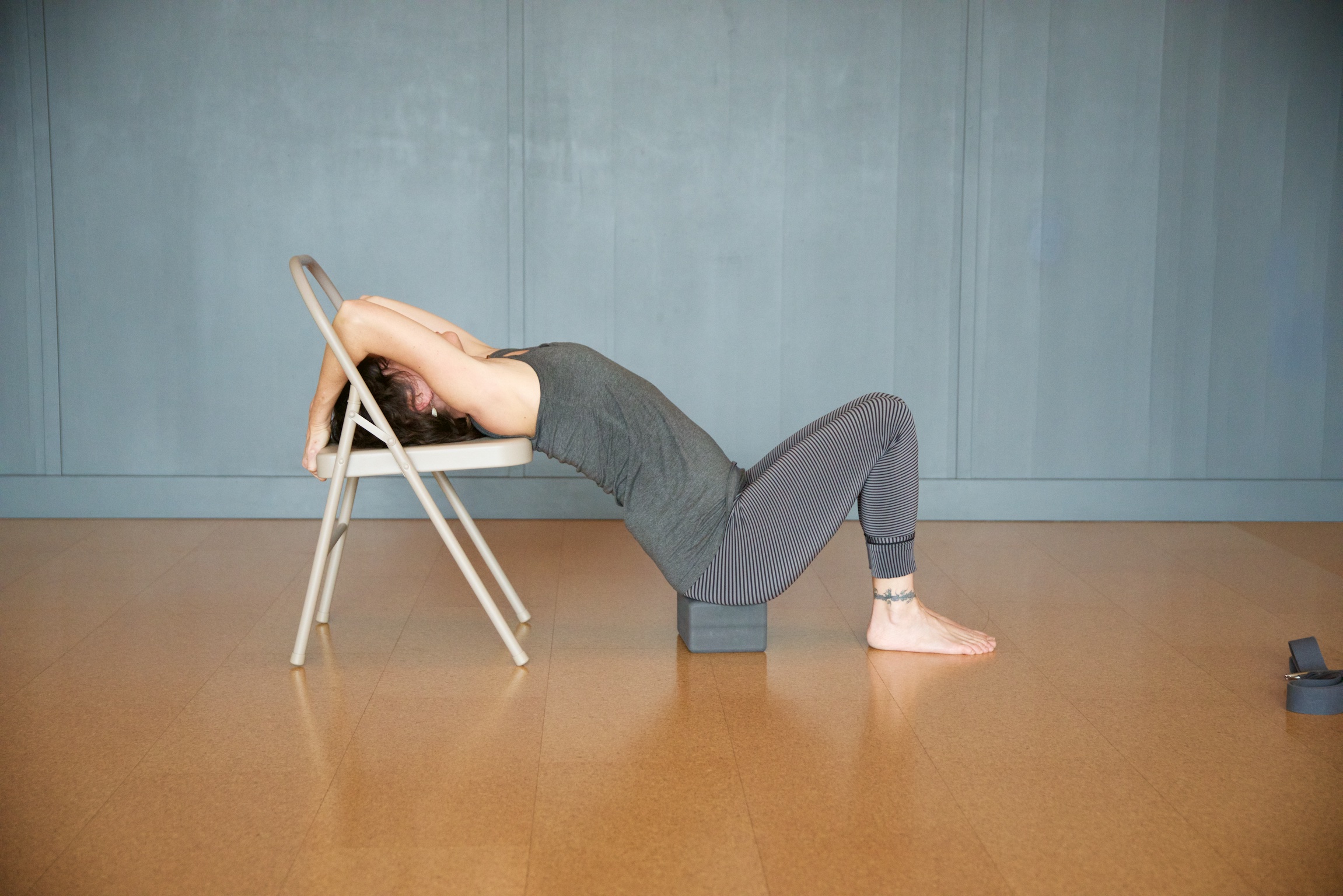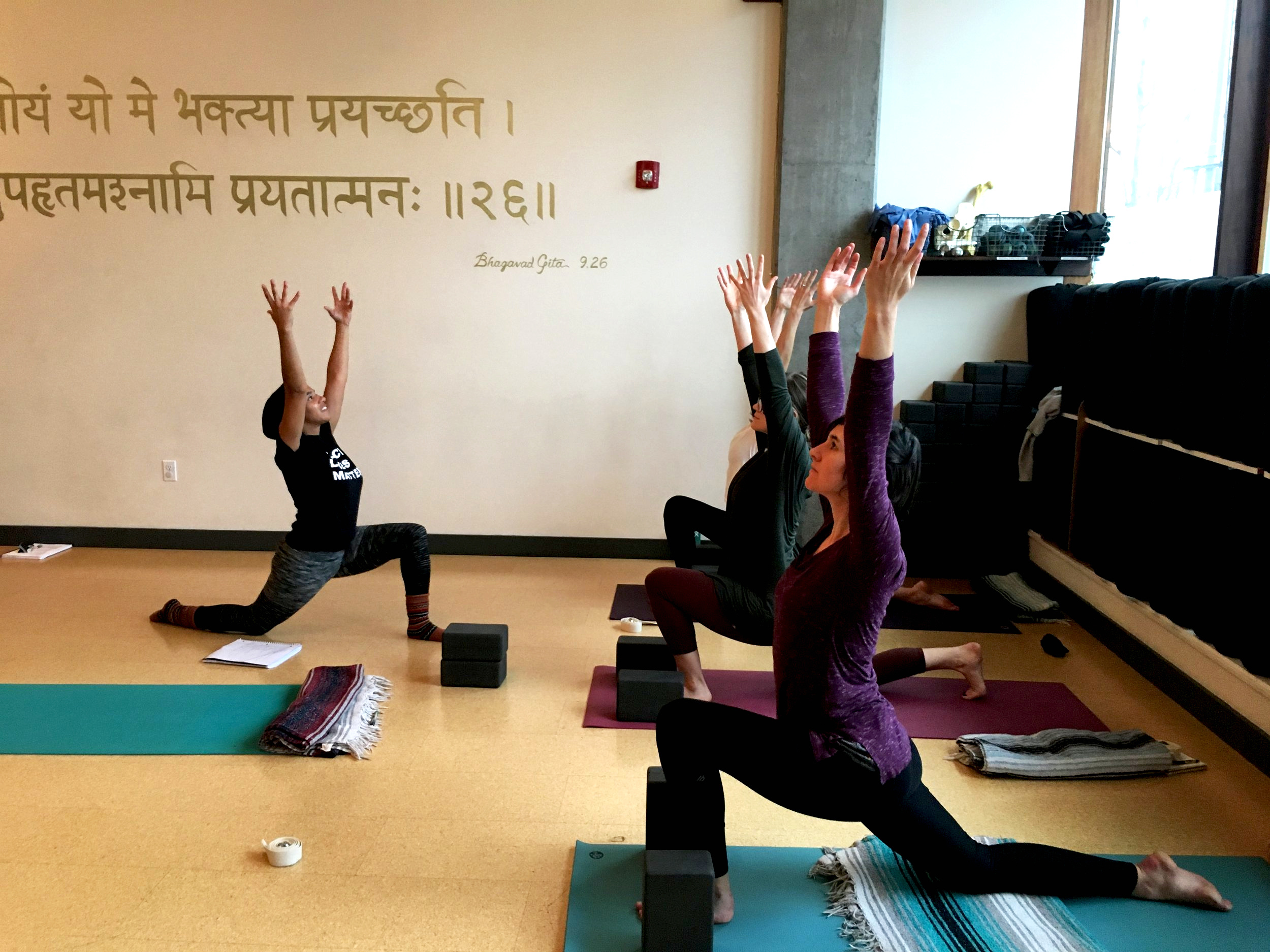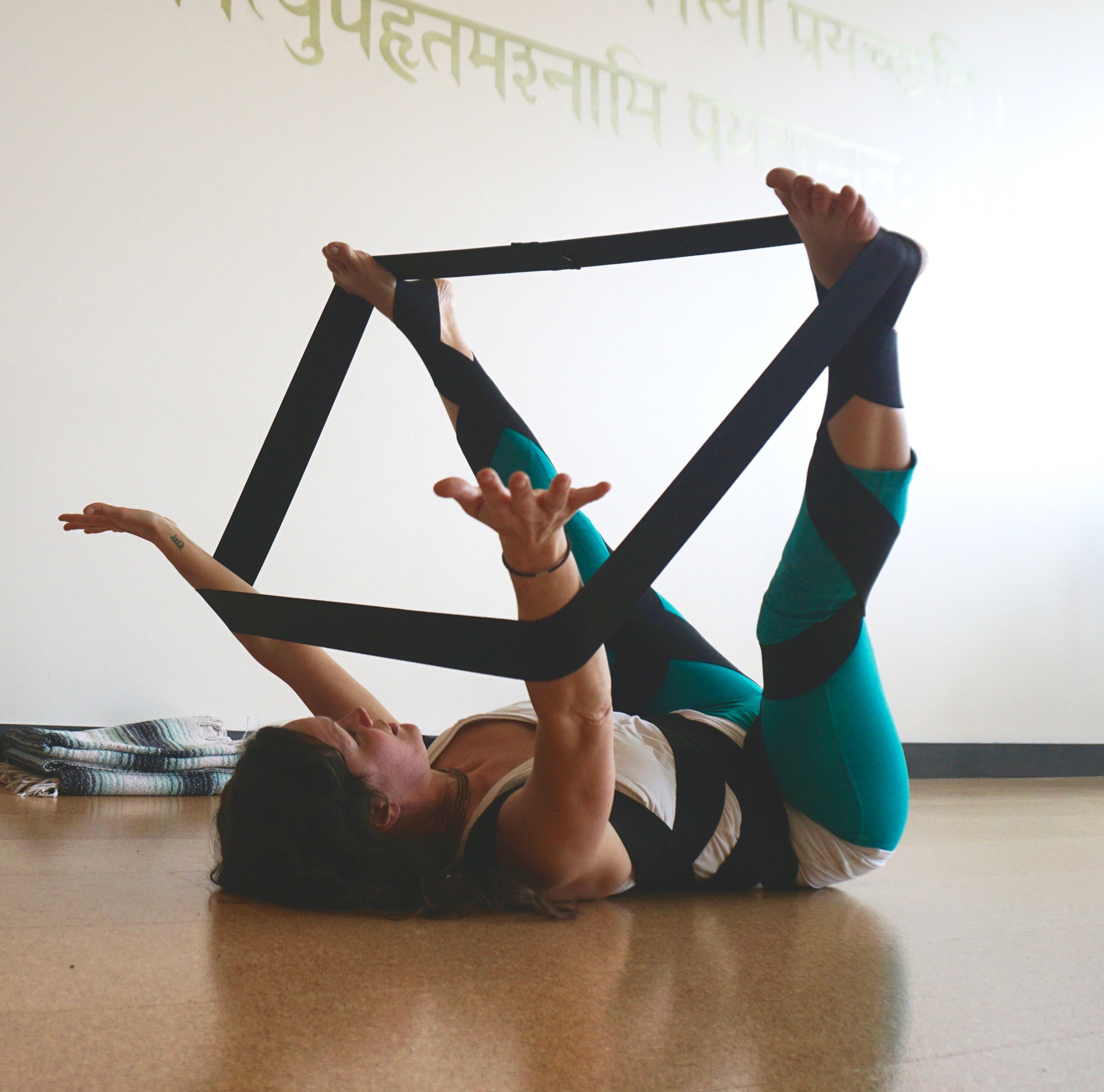 Acupuncture
Japanese-style Acupuncture, Trigger point therapy, dry needling and Physical Medicine for all myofascial, tendon and muscular pain disorders.
Yoga
Healthy, mechanically sound hatha yoga focused on deep alignment, anatomy, skill and presence. Bhakti yoga philosophy deeply rooted in the source traditions, chanting and meditation in every class.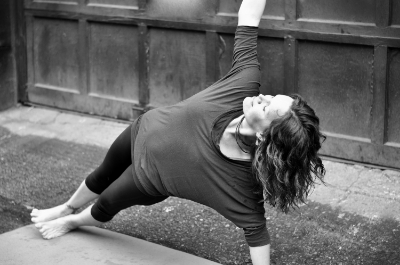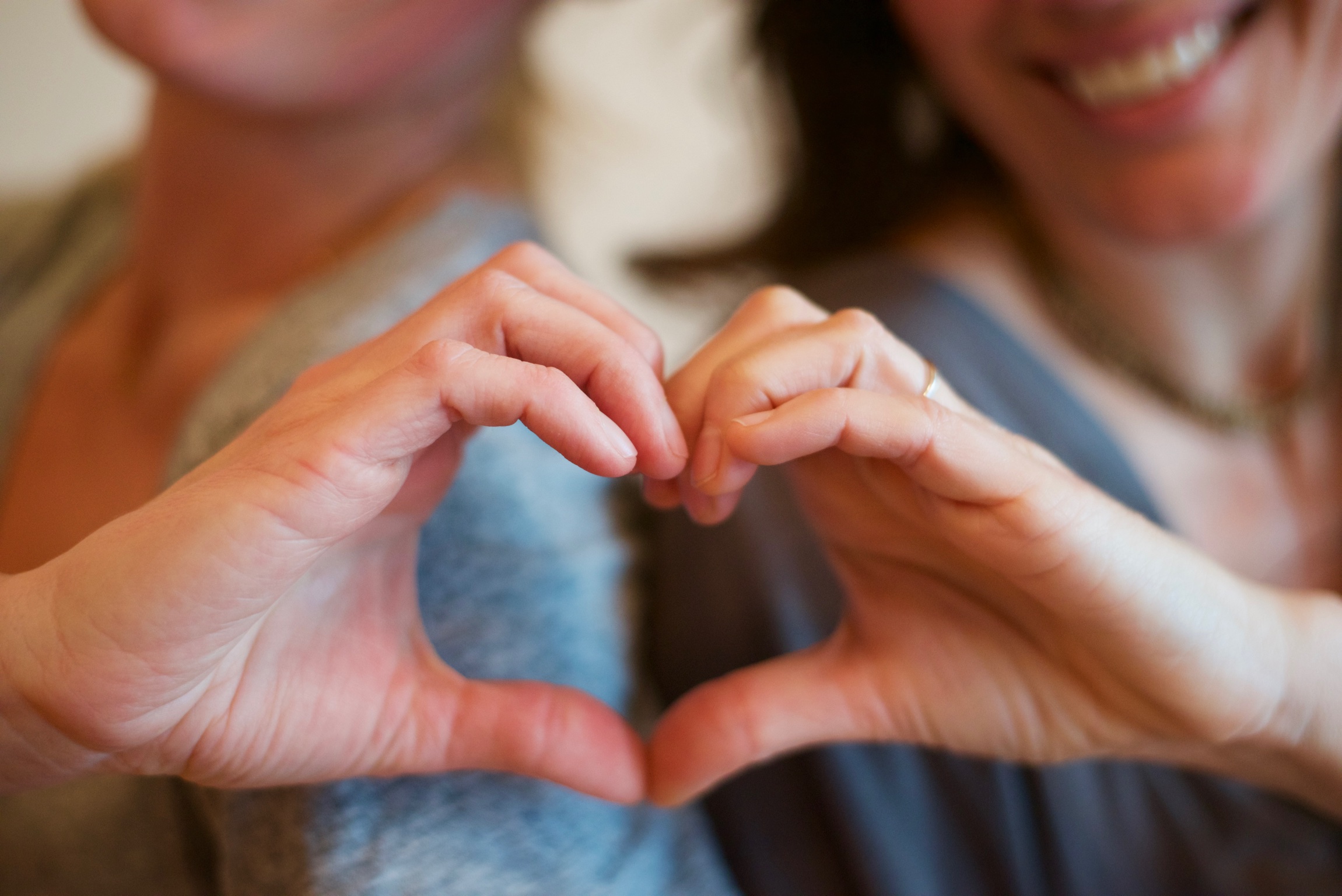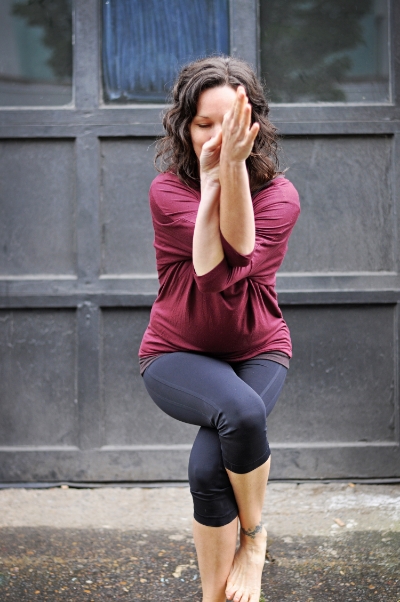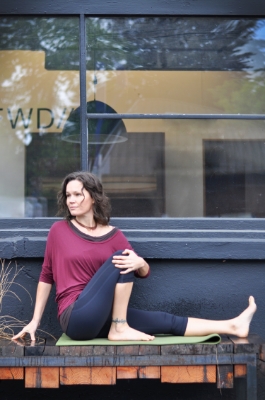 The Bhaktishop
If you want to learn about yoga, The Bhaktishop is the place for you. Welcome to our warm, progressive, and powerful community center in Southeast Portland. Staffed with highly skilled, experienced teachers that know you by name, we revel in small-class culture and treat you with respect and dignity. Life hurts sometimes. Yoga helps.